By
Jon Punt
So on Monday night, at the tender age of 38, I decided it might be a good idea to resume my not so illustrious career in small sided football. A friend's 7-a-side team was short of a few players and in the absence of anyone younger or with a semblance of footballing ability I was asked if I could step into the fray. I happily accepted, ready to dust my boots off and relive days gone by. Big mistake.
After 10 to 15 minutes of feeling relatively comfortable with my surroundings, minus the screaming middle age woman at the side of the pitch calling most people "fucking wankers", I suddenly felt a sharp pain in the back of my leg. Like I'd been kicked by a mule just above the ankle, yet no-one was within 5 yards of me. Something was most definitely wrong, it was almost impossible to bear any weight on my right leg from thereon in.
Once I'd crawled back home in my car, tentatively hoping I didn't have to make an emergency stop, a trip to Accident and Emergency the next morning ensued. An Achilles tendon rupture was confirmed, and with it any hopes of a footballing comeback for me were dashed, probably permanently. After frantic googling it appears it can take up to a year to get back to full normal functioning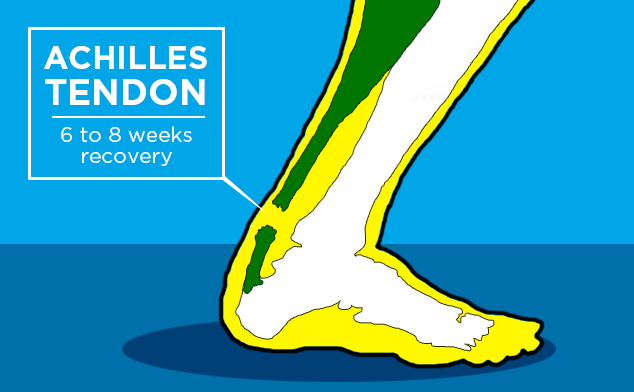 Now that in itself wasn't a massive deal, I haven't played any kind of competitive sport for 2 years, so it wasn't like I was about to miss it. What I hadn't bargained on however was the injury I sustained has left me on crutches and advised not to attempt any forms of stairs. The first Tuesday trip of the season to Carrow Road under the lights was off.
Now you may wonder what the point of me blathering on about my own personal woes is. People miss football matches all the time due to various circumstances, that's life, deal with it. You'd be right, but I'm not one to miss a match unless it's absolutely necessary. If I get the upper hand in an argument with the wife she may choose to pull out her trump card, the fact that I attended Carrow Road while she was in labour with our first child.
She has a point (although I wasn't 100% she was in established labour and was at the birth for those interested), and the quality of the match did little to help my cause. A dour 1-1 draw against Blackpool, 16 August 2008, Norwich's side containing such legends as Elliot Omosuzi and Matty Pattison, with a cheeky substitute appearance from OJ Koroma. It's very difficult to dispute that I was better off at home.
Having held a season ticket since 1992/93 I'm not used to sitting and listening to the dulcet tones of Chris Goreham when City are at home. It feels unnatural, like a piece of me is missing. Don't get me wrong, Radio Norfolk do an amazing job at bringing you every last detail of what's happening at Carrow Road, but there's nothing like being there yourself.
And Tuesday was one of those nights. While I was feeling sorry for myself on my crutches in the kitchen, Jonny Howson broke the deadlock and I missed the big screen's maiden rotational voyage towards the Barclay. Dark days indeed.
In all seriousness though, being at the match and feeling you can contribute by getting behind the team is a luxury I will now make sure I cherish. Audio commentary just can't make you feel 100% part of things, almost like there's a loss of control. Many Norwich fans have to follow from afar but I wasn't used to it. I'm spoilt by the fact I can attend so regularly. Toys were definitely thrown from the pram. My advice to anyone who is lucky enough to attend frequently home or away is don't take it for granted.
Never fear, I'll be targeting a comeback on 10 September for our next home league fixture when we entertain Cardiff. If you seeing me struggling up the steps on my crutches feel free to say hello, it will be nice to be back where I belong.
You can follow Jon on Twitter @puntino