This week it's the turn of Ffion Thomas to pick through the bones of another miserable Saturday afternoon.

To the possible (laughable) surprise of some, what follows is very far from happy-clappy and very, very good.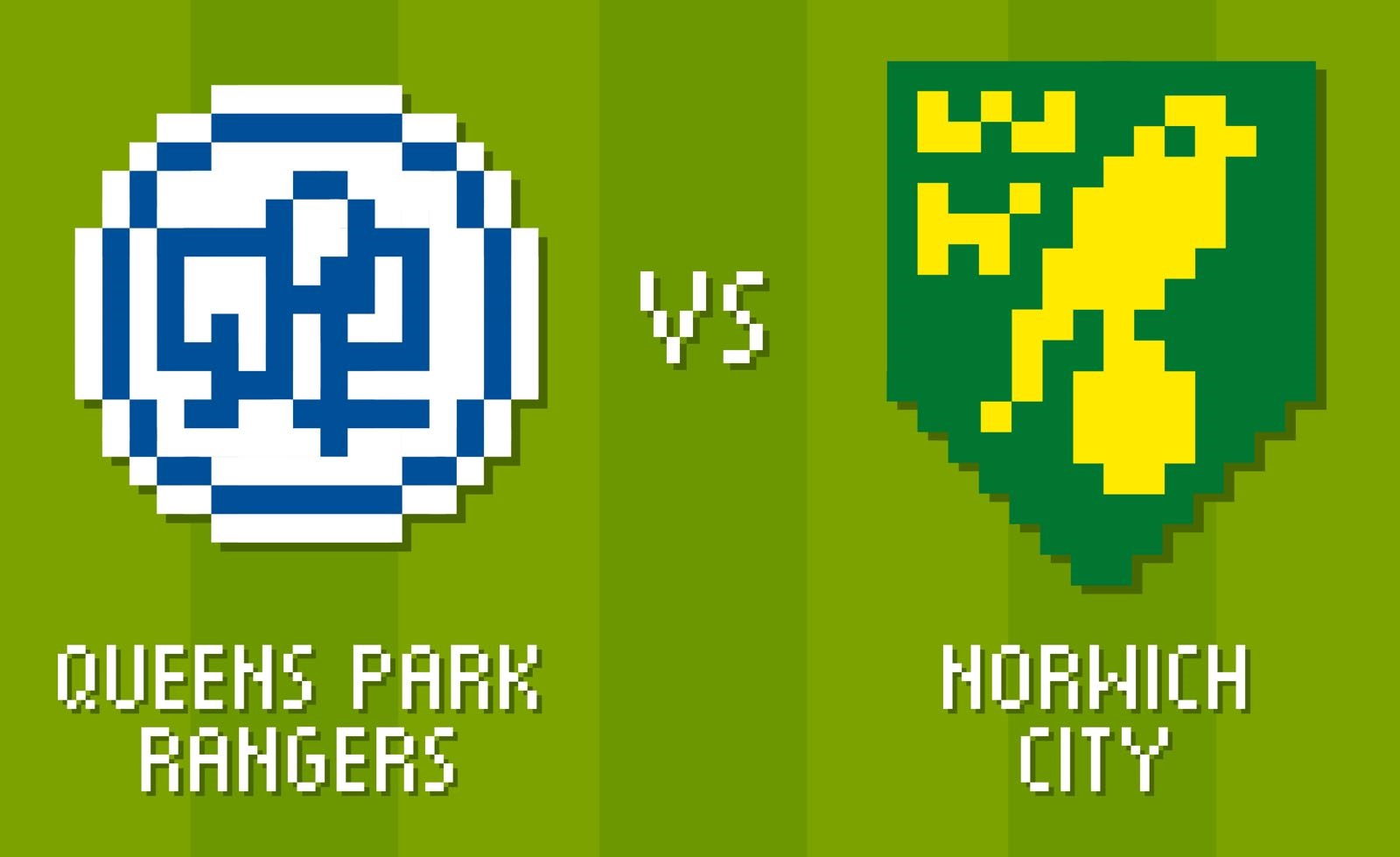 Random Star Performer
It certainly wasn't anyone on the pitch, for either side, so let's say the 3,214 Norwich fans that filled both tiers of the away end. It's been a tough few weeks with little reward for those who made the long trips to Brighton and Leeds, and things didn't get any better in West London. Medals are due for those going to Derby next Saturday.
Biggest Positive to Take
Is there one? The last 15 minutes resembled something of an effort, and with an extremely limited QPR fading in the closing stages, we could even have snatched a very undeserved draw. But these late spurts of endeavour increasingly feel more like a token effort so the players have something to cling to in the post-match interviews.
Weekly Whinge
Yes.
Moment of the match
It would have been nice if we could have waited longer than, ooh, 40 seconds, before the first defensive calamity of the day. And what a cracker it was. A long throw not dealt with, and the inevitable opening goal only denied by Olsson's inexplicable decision to cradle the ball on the line. What he was thinking I don't know; it can only have been instinct, because surely being a guaranteed goal down with eleven men and 90 minutes to play is preferable to being probably a goal down with ten men and 90 minutes to play?
At least the penalty miss offered some comic relief on another miserable afternoon. In hindsight, the impact on the game of the red card is a red herring; we were so insipid, anodyne and error-prone that even with the extra man on the pitch, I think we'd still have lost.
Referee watch
Alex Neil post-match: 'How the referee can give a penalty - to be honest, I've seen it again on the video and I still can't make out what happened.' It's good news then that, in the interests of clarity, those of us behind the goal had the perfect view of quite possibly the most obvious deliberate handball in the history of football. 'Those moments don't seem to be going our way at the moment', said Alex Neil. Funny that. Well done ref, you got that one spot on.
Atmosphere rating
Not entirely mutinous...yet. The away fans were willing the equaliser in the last ten minutes, and most of the players got a clap when they sheepishly came over at the end. But there was understandable and widespread frustration at the lack of substitutions, with chants of 'sort it out' aimed at the dugout.
It's been a few years since our last visit to Loftus Road, so it's a little concerning to see the sombrero-wearing, rattle-waving, vuvuzela-blowing dullard in the home end is still there. At Norwich we have our fair share of attention-starved, eccentric-headgear-wearing fans, but I'd like to think in similar circumstances we'd have staged an intervention by now.
Summary
The build-up had all been about how 'new manager syndrome' squared with 'returning legend syndrome' would see the home side boosted and Loftus Road bouncing, but in reality they were nothing special, and they didn't need to be. Week after week, we engineer our own self-destruction. Olsson's red card was stupid, but it was simply a by-product of our wider defensive inabilities. At the other end, we created one solitary shot on target. The management seem to have no idea how to fix either of these longstanding issues. (Oliveira is not the answer).
If the board are, as many fear, going to sit on their hands, they're probably grateful for the buffer of another away game before facing the home fans again, albeit with a potentially fiery AGM this week. But although we'll have the usual press conference platitudes about how hard they've been working at Colney, we're firing blanks, shipping goals, and facing a resurgent Derby side who have won three on the spin.
If all the board are doing is delaying the inevitable, then rip the plaster off now.
---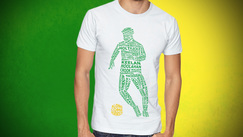 While you're here, did you know you we have launched a range of t-shirts, featuring the names of City legends and all just in time for Christmas?